Headstreams is a non-profit organisation based in Bengaluru, working since 2008 in bringing about positive change in different sections of society using play to promote psycho-social well-being. It focuses on promoting self-reliance and facilitating community development through promotion of creative learning skills to enhance positive mental health. Headstreams has been recognized as one of the leading pioneers in re-imagining learning through play.
A world where every person has opportunities to realise their inherent potential to live a positive, confident, purposeful and socially productive life.
We achieve this through promoting opportunities for everyone to explore, experiment, experience and enhance their capabilities in an environment that fosters security, empathy and freedom through creative means and healthy social interactions.
Headstreams was born in the summer of 2008. A group of professionals came together to discuss issues and challenges related to the life of the underprivileged in the society. The realities that were unveiled in the course of discussions challenged them to do something about it. They formed a Society and registered it under the Karnataka Societies Registrations Act 17 of 1960 and named it headstreams.
The group which included social workers, educationists and counselors started working among the homeless and neglected children in the market places of Bangalore by contributing their time and expertise. The activities gathered momentum over the years as several people joined the team and expanded the scope of work. The work has spanned from SHGs, relief work in flood affected areas, livelihood training which included entrepreneurship development and awareness program and financial literacy, to foundational courses in digital and English literacy for women.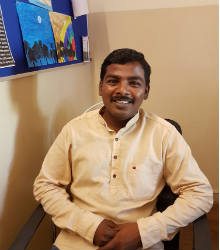 Ambarish B. C.
Project Co-ordinator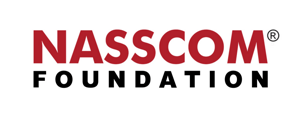 NASSCOM –Headstreams was awarded the NASSCOM Social Innovation Award in Education at the NASSCOM Social Innovation Forum 2017. Headstreams was also the recipient of a catalytic grant.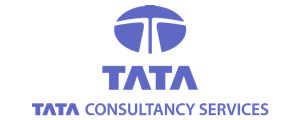 TCS – Headstreams was recognised for it's outstanding support for TATA Affirmative Action Program in 2015.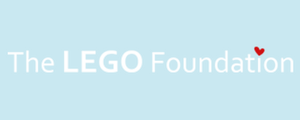 Lego – The Tackle program of headstreams has been selected as one of the Pioneers (finalists) for the "Re-imagine Learning Challenge" by Ashoka Changemakers and Lego Foundation. We are one of the 30 selected from 632 entries sent from 68 countries.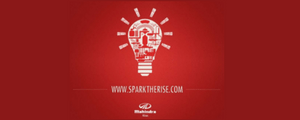 Mahindra Spark the Rise – Tackle programme of Headstreams was selected as one of the winners of the 'Spark the Rise challenge organised by Mahindra in 2012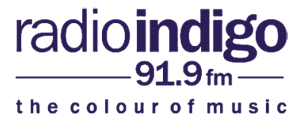 Radio Indigo – Dr Naveen I. Thomas the Co-founder of Headstreams was identified as Bangalore's Changemaker and was featured on the Radio Indigo's Changemakers program in 2012, where Headstreams work on creating better livelihood options for unemployed women and youth was recognised.