INDUS VALLEY CIVILISATION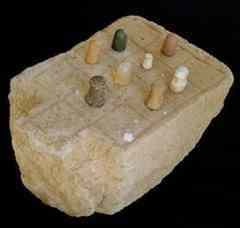 The Indus valley civilisation or Harappan civilisation originated during 2500 BC around the Indus valley, Harappa and Mohenjo-Daro, which now is eastern Pakistan. This civilisation is very well known in their advancement of technology and lifestyle. Facts about the civilisation have been accounted for from the vast excavations made by archaeologists, which explains about the way of life of the people of Indus valley.
The excavations conducted at the Indus valley sites also help us to understand the games and past times of the people of Indus valley. There is also evidence that play for children also had a lot of importance by the toys that has been unearthed from these sites. "A picture is worth a thousand words", as the saying goes, let's try to understand the prominence given to sports and games during the Indus valley period with the help of pictures of the relics unearthed.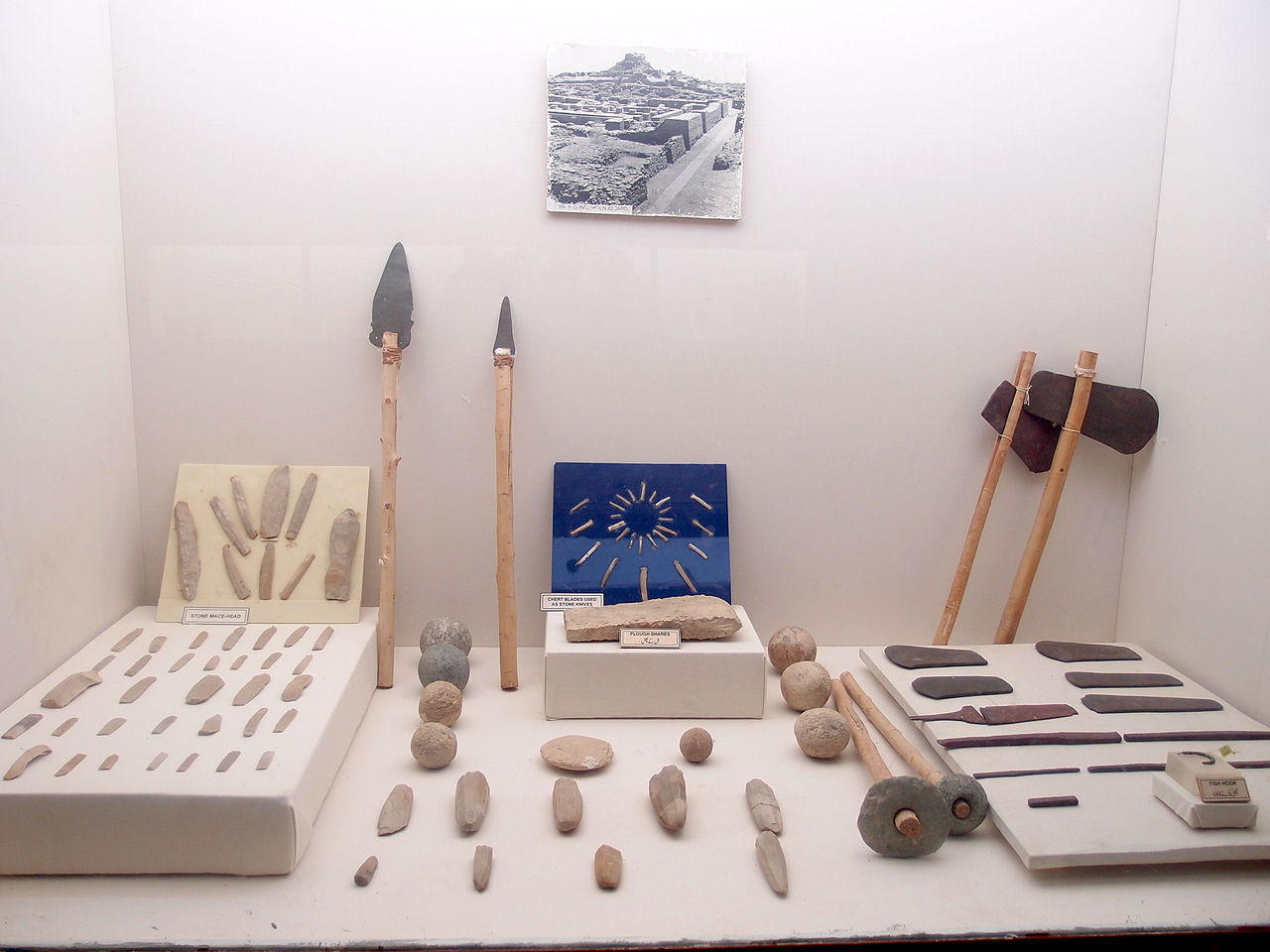 (Picture Courtesy: Google Images)
Take a look at the above picture! There is a weapon which resembles the modern day javelin, round balls which resembles the shot put ball of our time and a disc shaped instrument resembling out modern day discus. Literature review reveals that the javelin was called as' toran' and the discus as 'chakra'. All these relics throws light upon the pastimes of the people, and also that games like javelin and discus throw could have originated from this period.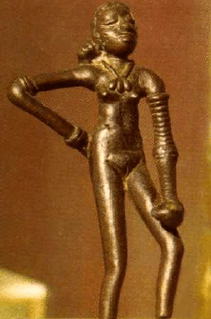 These images of bronze statues of a dancer from Mohenjo-Daro, points out to the fact that music and dancing have been the favourite past time of the people of Indus valley. The great bath of Mohenojo-daro conveys the fact that swimming also was an important sport.
(Picture Courtesy: Google Images)
These relics of dices and marbles reveal that people played games which involved the use dice and marbles. The stone slab relic resembles the modern day chess, and literature review throws light upon the fact that this game was very much prevalent during the Indus valley period. The existence of hunting, punching or boxing as other forms of sports of the people of Indus valley practiced is evident from the seals recovered from the sites of Indus valley.
One very prominently appearing fact is that the forms of games that we see now a days , had existed thousands of years back, proving that the games have innovated over period of time and secondly, sports and recreation was given equal importance back then.
By Dr Srividya K